About us
As a manufacturing company, Arcana is trying to differentiate itself from other manufacturing companies offering a high end product with a high end design. Since 1997 Arcana Tiles works to be at the forefront of the latest developments in the international market exporting its products around the world and adapting itself to the different trends.
Thanks to the most innovative production techniques and a highly qualified team, Arcana is able to provide a constant breakthrough in the design, format and finishes of its ceramic products. And, as a part of its corporate social responsibility, Arcana Tiles is deeply committed to providing the best technical quality in order to satisfy the most demanding needs of every specific market.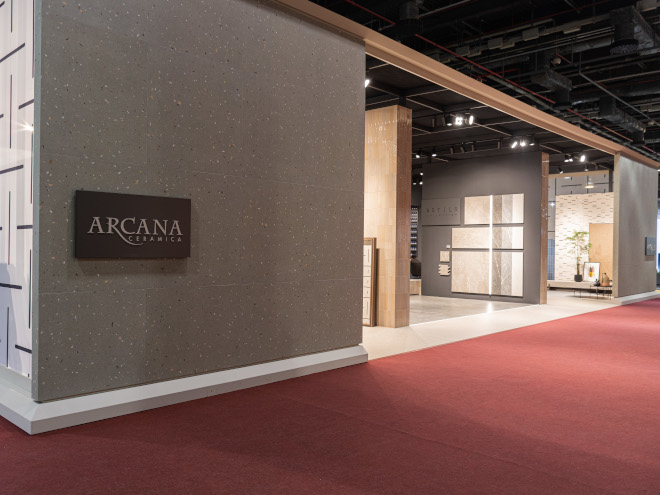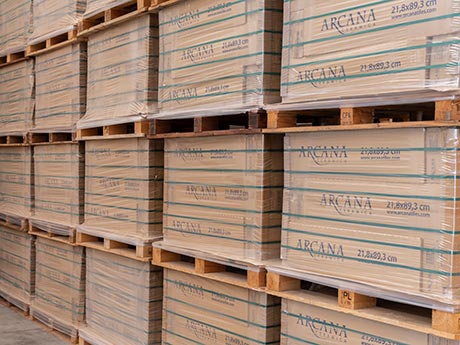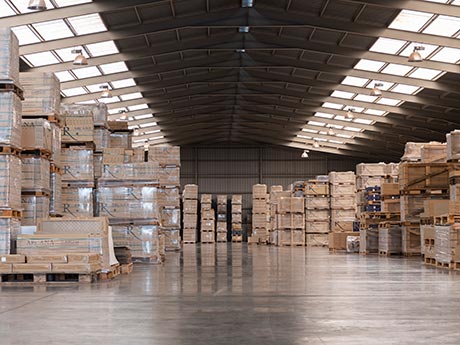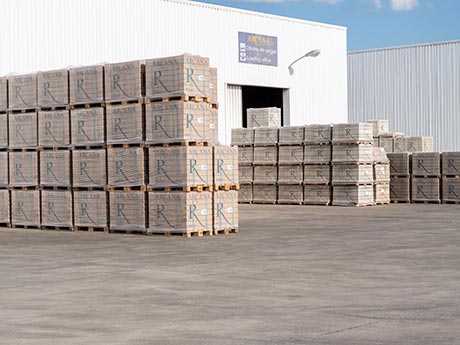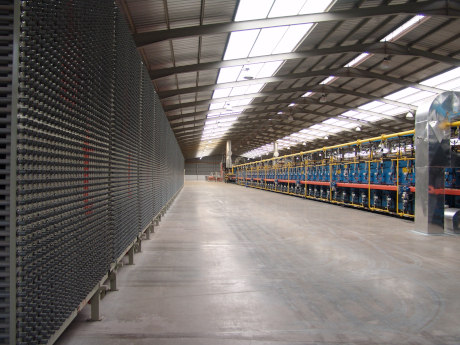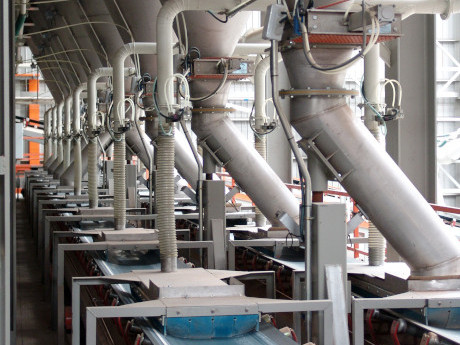 With a philosophy based on absolute dedication to work, at ARCANA our main objective is to offer all our customers the highest possible quality. This is why the variety and beauty of our ceramic collections go hand in hand with fast, effective customer service and guaranteed solutions. Providing support for all this work is an excellent human resources team fully versant with our modern installations and the latest advances in technology. Our efficient organisation, guaranteeing control of all administration and management processes, has consolidated ARCANA´s international expansion and presence on all five continents.
To learn more about Arcana Ceramics, you can download the company presentation.