Arcana concludes Cevisama event optimistically
After five days of great activity, Arcana Tiles concludes this last edition of Cevisama 2018 with a very positive and advantageous balance. During the week, the Arcana booth has had a large presence of international buyers and the general public, opening up new business opportunities for the near future.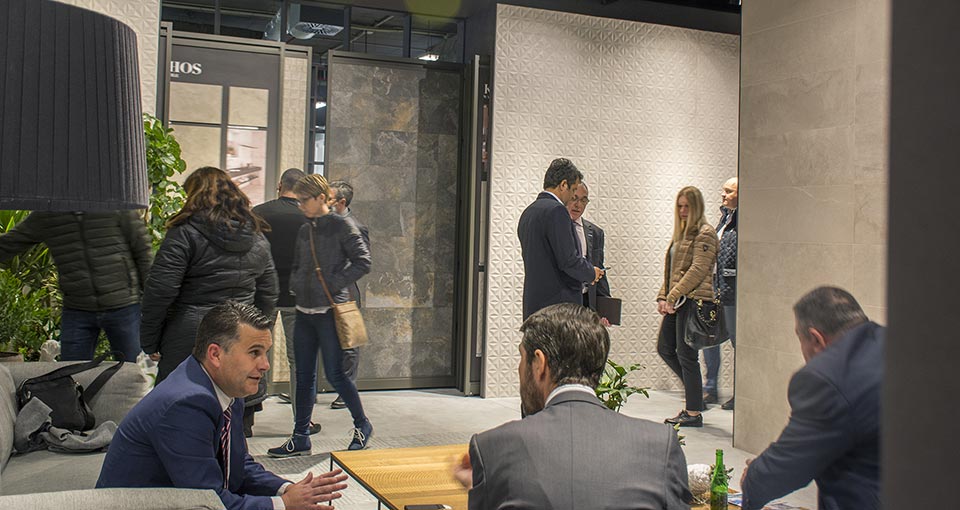 Cevisama fair has been the perfect showcase for the presentation of its new Summit collection, an ode to the stone in its most solid and permanent expression designed to beautify the projects with taste and personality. Its resistance and its realistic finishes have caused a sensation among the visitors, who have praised the ceramic materials of Arcana. The ceramic brand thus closes a week full of successes and a lot of work hoping to repeat the experience next year.