Arcana launches new Lithos porcelain tile series
The Lithos porcelain tile series offers an interesting selection of designs, formats and styles which break the uniformity to create select, very vivid and personal environments. The porcelain tile series is composed of Rauk-R (Sand and Nube), Tors-R (Gris and Beige), and Tepuy-R (Basalto and Mix), three different designs available in a wide range of formats: 29,3x29,3 cm, 59,3x59,3 cm, 29,3x59,3 cm, 80x80 cm, and 44,3x89,3 cm.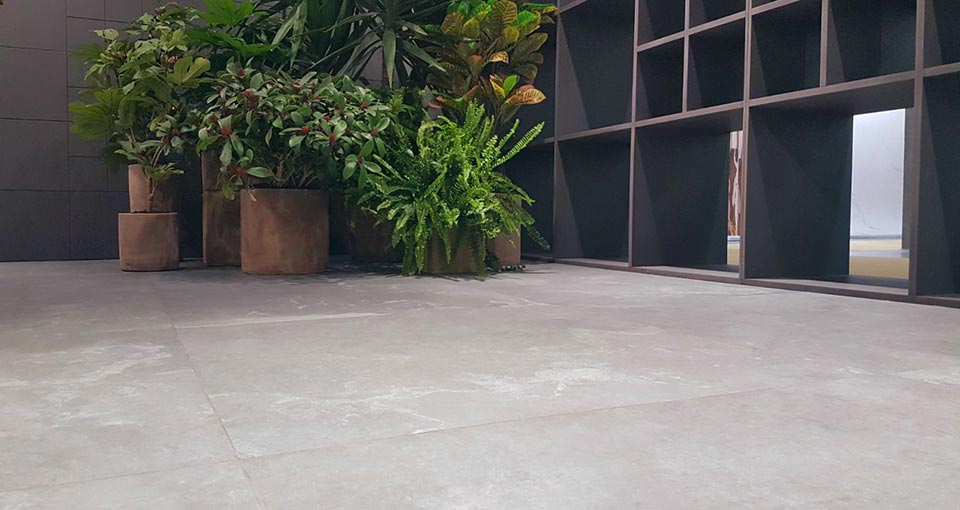 The series is completed with the Lenar-R porcelain tile patchwork effect (29,3x29,3 cm.). The different designs combined together unite the great expressive richness of the stone with some groundbreaking graphics, which surprise for their realism.
The Lithos series is an ideal choice for the most current indoor and also outdoor design projects thanks to its great resistance to thermal changes.