Arcana tiles available on Visoft and Tilelook
Arcana Tiles products are available from now on Visoft and Tilelook design programs. This way, Arcana's goal is to continue improving their services and also come closer to the professional sector of architects and designers.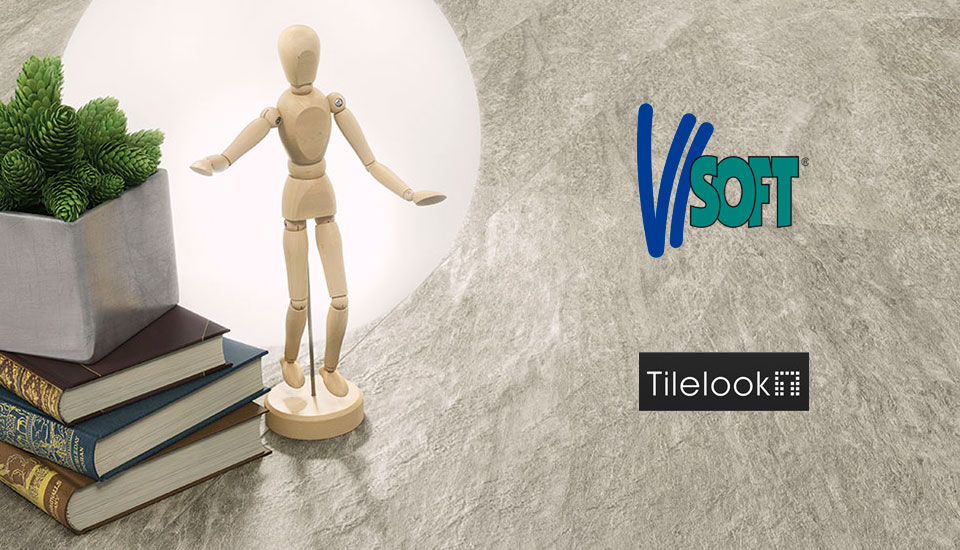 Users can Access Tilelook website from Arcana's home. There they will find the entire Arcana product offering to customize their own ceramic environments.
On the other hand, Visoft is one of the strongest 3D design programs on the market today and it is a widely used tool by architectural firms and professionals to create and design settings. This tool is highly useful for Arcana because it involves strengthening its presence in the specialized market.