Arcana Tiles closes Cevisama with a full success
After five days of great intensity, Arcana Tiles makes a positive assessment of its presence at the Cevisama 2020 event, highly satisfied with the results. The new proposals made by the Arcana have been widely accepted among construction and design professionals, who have demonstrated a great interest in its products.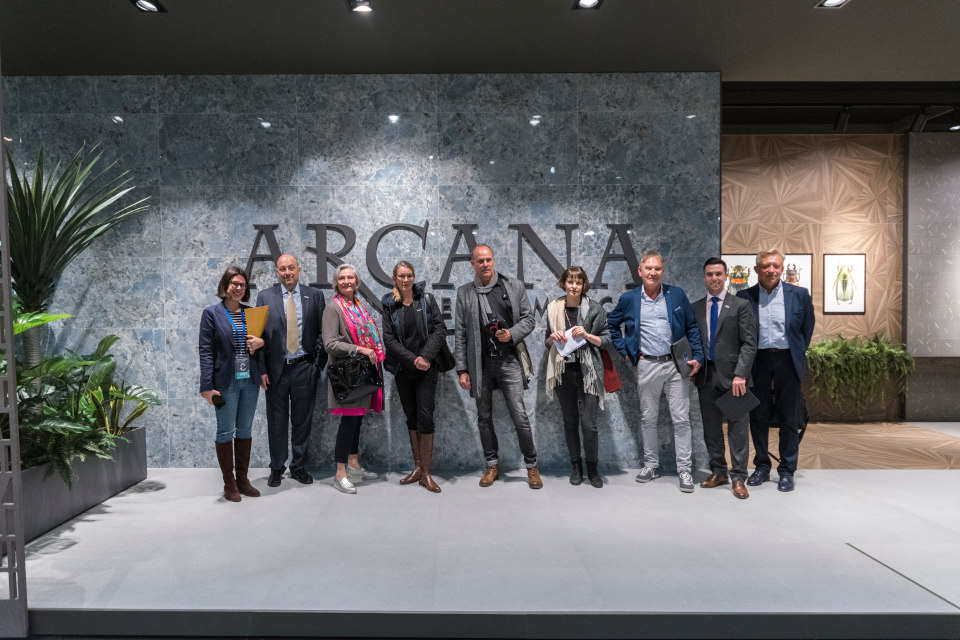 Arcana Tiles has introduced in this edition its most innovative products in terms of technology and design with their latest collections: Les Bijoux and Natural Fusion.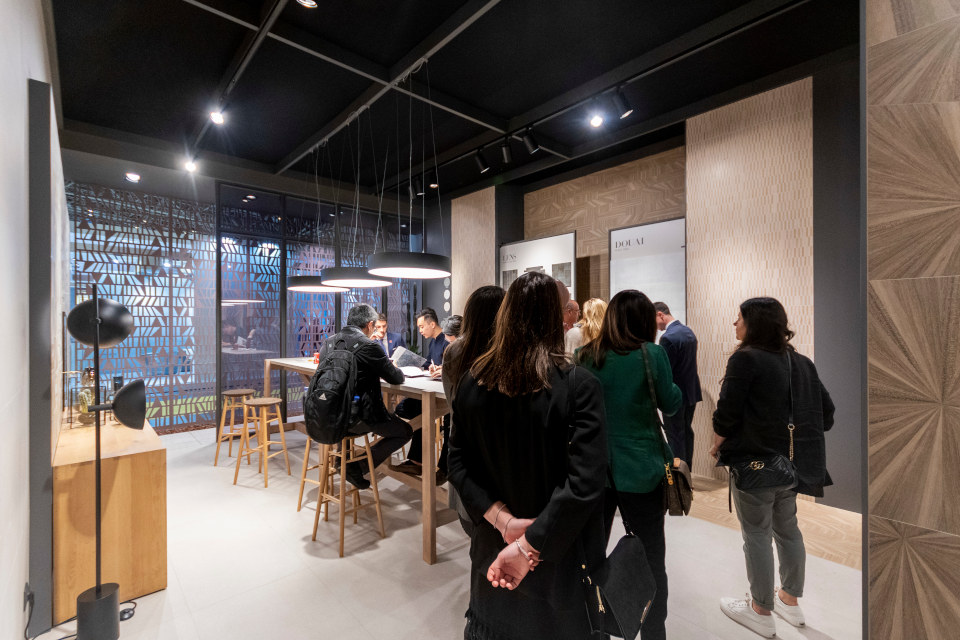 Arcana wants to thank both customers and visitors that during these days have come to our stand their interest and confidence in the brand.