Arcana Tiles launches its new website
Arcana Tiles launches its new website with a modern, visual and responsive design, which contributes to reinforce the brand image of the company.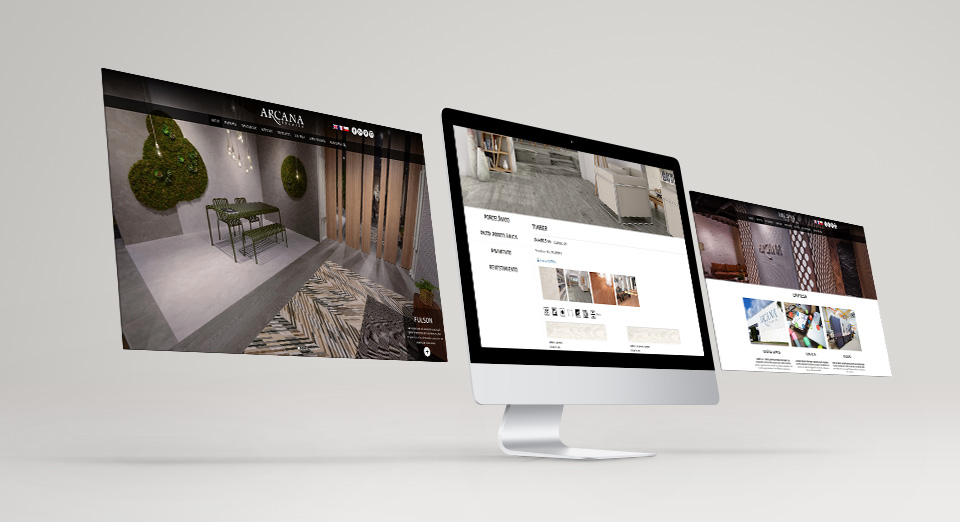 The changes have focused on improving the quality and efficiency of the web service, on facilitating web navigation and, in short, in improving the user experience with the Arcana Tiles brand. The most outstanding innovations are: its adaptation to all the different mobile devices (computers, mobile phones and tablets). In addition, the new website improves the performance and speed of those sections that already had more traffic in the previous version such as the Products area, now cleaner and more dynamic, and the Private Area.
With an image, much more adapted to the reality of the brand, the new web acquires greater depth and usability, becoming an indispensable tool of communication and service for all our clients.