Cevisama final balance 2017
Cevisama exhibition has come to an end. During five days Arcana Tiles has been causing a stir among the public and with its floor and wall tile proposals.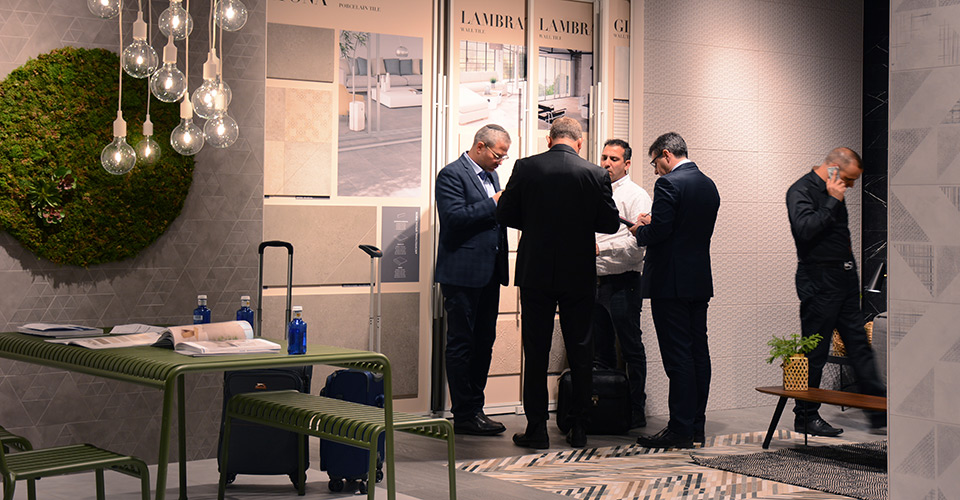 Blues new collection is inspired by the discreet elegance of cement to offer a wide variety of technical solutions for all types of commercial and particular areas.
Throughout the week many industry professionals and designers have become interested in our products. For this reason, Arcana Tiles thanks visitors for their interest and hopes to repeat the experience in the next edition.