Gilmore is the new Wall tile series from Arcana Tiles launched at Cevisama 2017 with serene nuances that combines a sober and elegant atmosphere with contemporary details.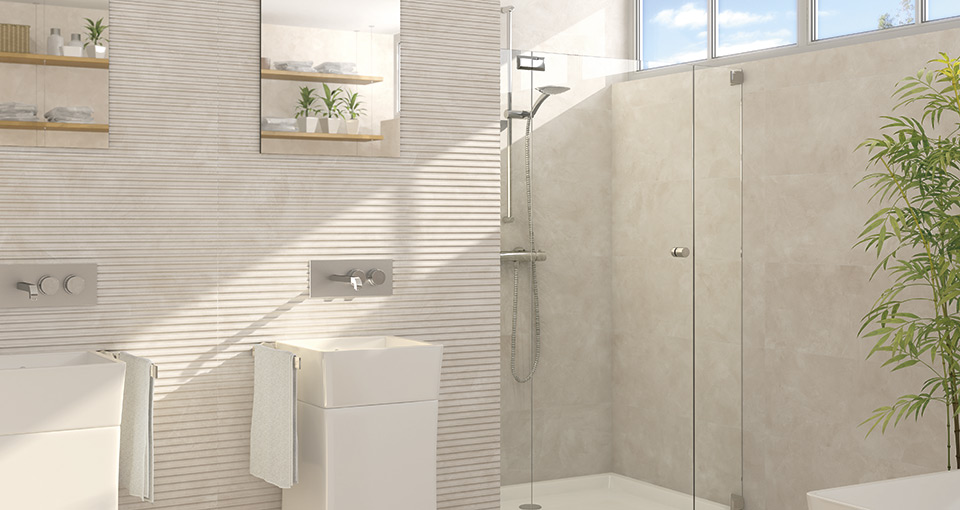 In a matte finish, the basic pieces are made in 13,1x39,4 in. format which gives a sense of visual amplitude to the space, and in three colours Grey, Beige and Shadow. Rollins wall tile (grey, shadow and beige) is a design of subtle reliefs that trace an elegant effect on surfaces without losing discretion.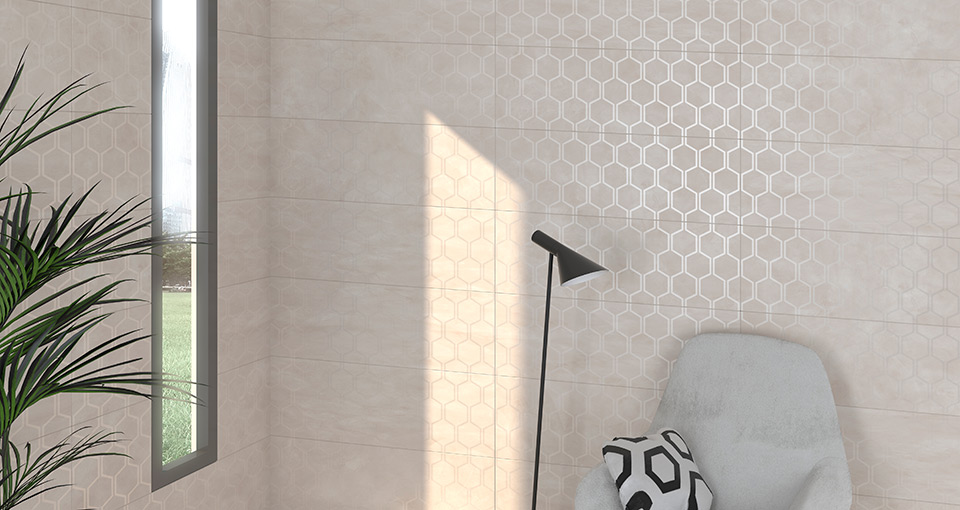 Doit wall tile (in beige and grey colours) combines different textile patterns with a soft texture. Grant wall tile design complete the series (available in three colours Grey, Beige and Shadow) creating sophisticated effects on the surface in a game of glitter and matte finishes. Gilmore series is adapted to your needs and tour space.