Arcana Cerámica launches its new Elburg and Gades ceramic series
Elburg is the new series of purely natural-inspired porcelain tiles launched by Arcana Tiles, with the stone as the main protagonist of a sophisticated selection of contemporary-style ceramic flooring. The series consists of Elburg porcelain tiles, with neutral features and timeless character. It is available in three shades: gray, beige and anthracite, and is produced in a wide range of formats (29.3x59.3 cm, 30x60 cm, 59.3x59.3 cm, 60x60 cm, 80x80 cm and 60x120 cm) This way, they can be used in all kinds of design projects.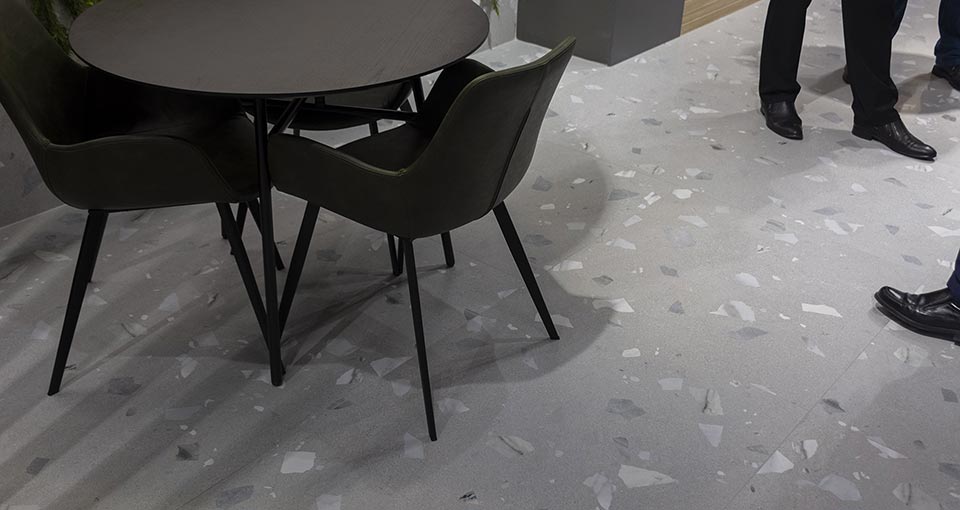 The Ribe porcelain tile stands out for its bold and casual personality. Available in three colors (gray, beige and anthracite), it is a design full of originality that combines the sobriety of the stone with marble fragments generating a very unique terrazzo effect. It is made in the 80x80 cm format and in the matt and SPR finishes, to adapt to different contract project styles.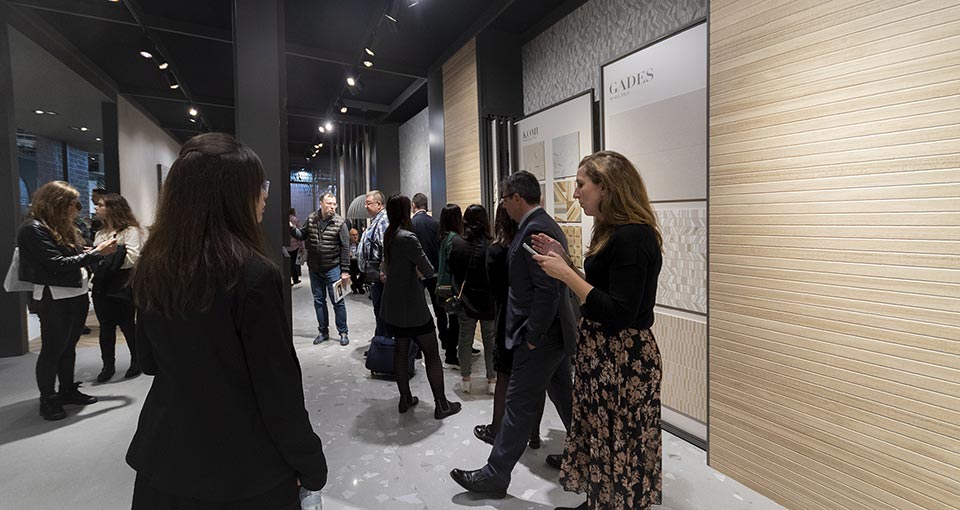 This elegant offer is complemented by the Gades wall tile series, also naturally inspired, that harmonically combines the warmth of the wood with the sobriety of the stone. The series is considered as an extension of nature inside the home, offering multiple possibilities of combination and a wide range of designs.