Arcana Cerámica launches its "Carpet Designer" program
The encaustic tile style has a great acceptance in the market due to its versatile aesthetics and the great decorative possibilities it allows. In this line, Arcana Tiles launches a new free website program to design spaces with its new porcelain tiles in a 20x20 cm format with encaustic tile inspiration.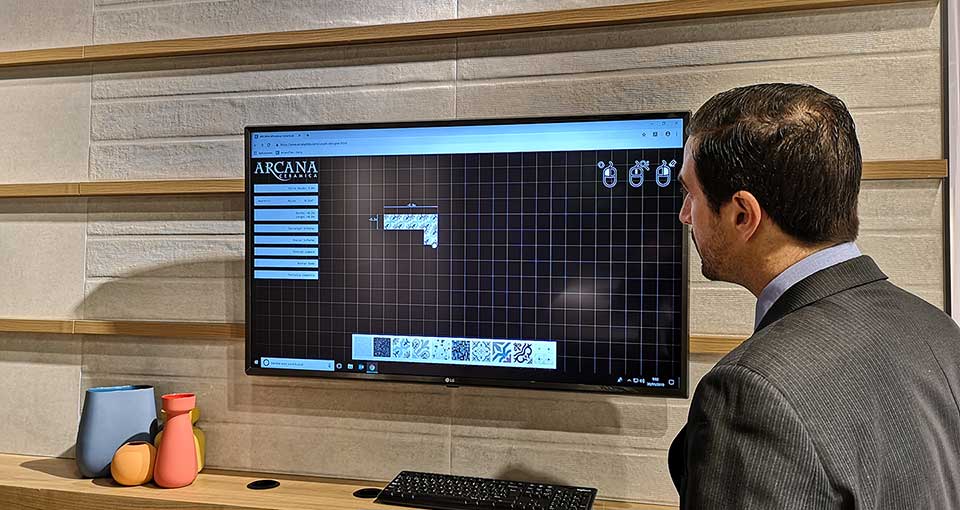 The aim is to put the Arcana 20x20 cm tiles available to the user in order to create endless compositions and get the most out of them. The program has an intuitive design and simple use, with the purpose of facilitating a comfortable navigation to the users. Once the user obtains the desired composition of the pieces, the result of the design can be saved, shared and downloaded accompanied by a report with the pieces used and the measurements of the project, all in an agile, practical and functional way.
"Carpet Designer" is an online program without download, and can be accessed from the following link: Carpet Designer