Arcana Tiles starts its participation in Cevisama 2019. In this edition, Arcana Tiles changes its location and moves to Level 3, Pavilion 1, Stand A70, going up one level.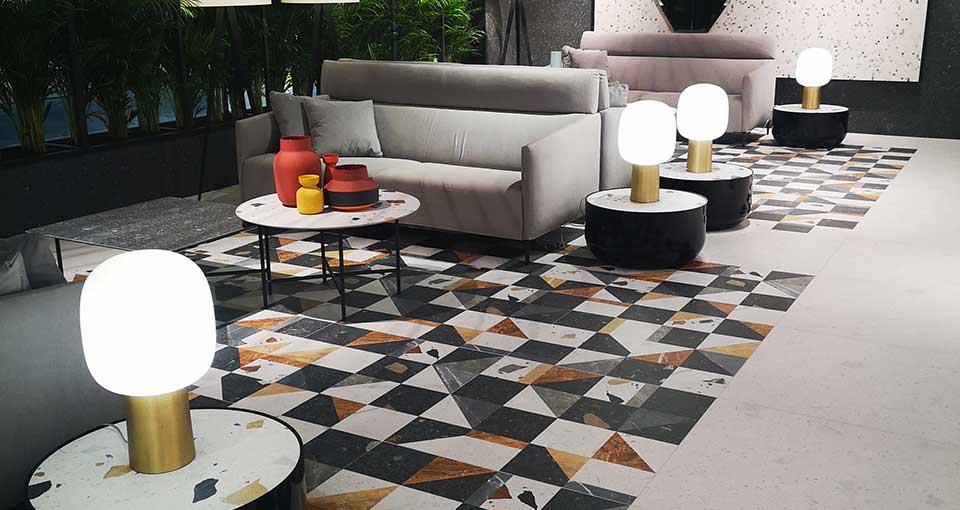 One more year, Arcana exhibits its novelties for ceramic floor and wall tiles in a professional environment aimed at distributors, architects, builders, and interior designers from the five continents. The International Fair of Ceramics, Equipment for Bath and Kitchen, which this year is held from January 28 to February 1 at Feria Valencia, is considered one of the largest events at the international level of the sector.
Among the main proposals launched by Arcana Cerámica in Valencia, is its new Stracciatella Collection, which is extended with a whole series of ceramic tiles, in addition to a new and original offer of porcelain tiles in the 20x20 cm format. Arcana also takes advantage of its participation in the Cevisama Fair to launch its new La Mine Collection, which recreates the industrial spirit of large cities with its designs of oxidized metal and high-quality cements.